Our Mission
To help make the world a better, cleaner place, for all of us.
People Want to do the Right Thing
but many don't, or can't, because it's too difficult. Our goal is to make it simple and easy for people to dispose of items in the most environmentally and socially responsible way. People should have peace of mind that their items are being handled properly, through a network of qualified local providers.
The Consumer Disposal Process Needs Innovation
while there's been innovation and technological advancements in the waste management process, it's been minimal from the consumer perspective. Every week, same process, rolling your bins to the curb for pick-up. Tough luck if you were traveling, forgot, or need an ad-hoc pick-up, etc. Have a non-standard item that needs picked up? Good luck figuring out the best way to get that taken care of. We thought "there has to be a better way!" We created CurbCycle® to do just that! The CurbCycle® App allows residential consumers to dispose of whatever they need by putting their items outside and simply clicking a button on their phone.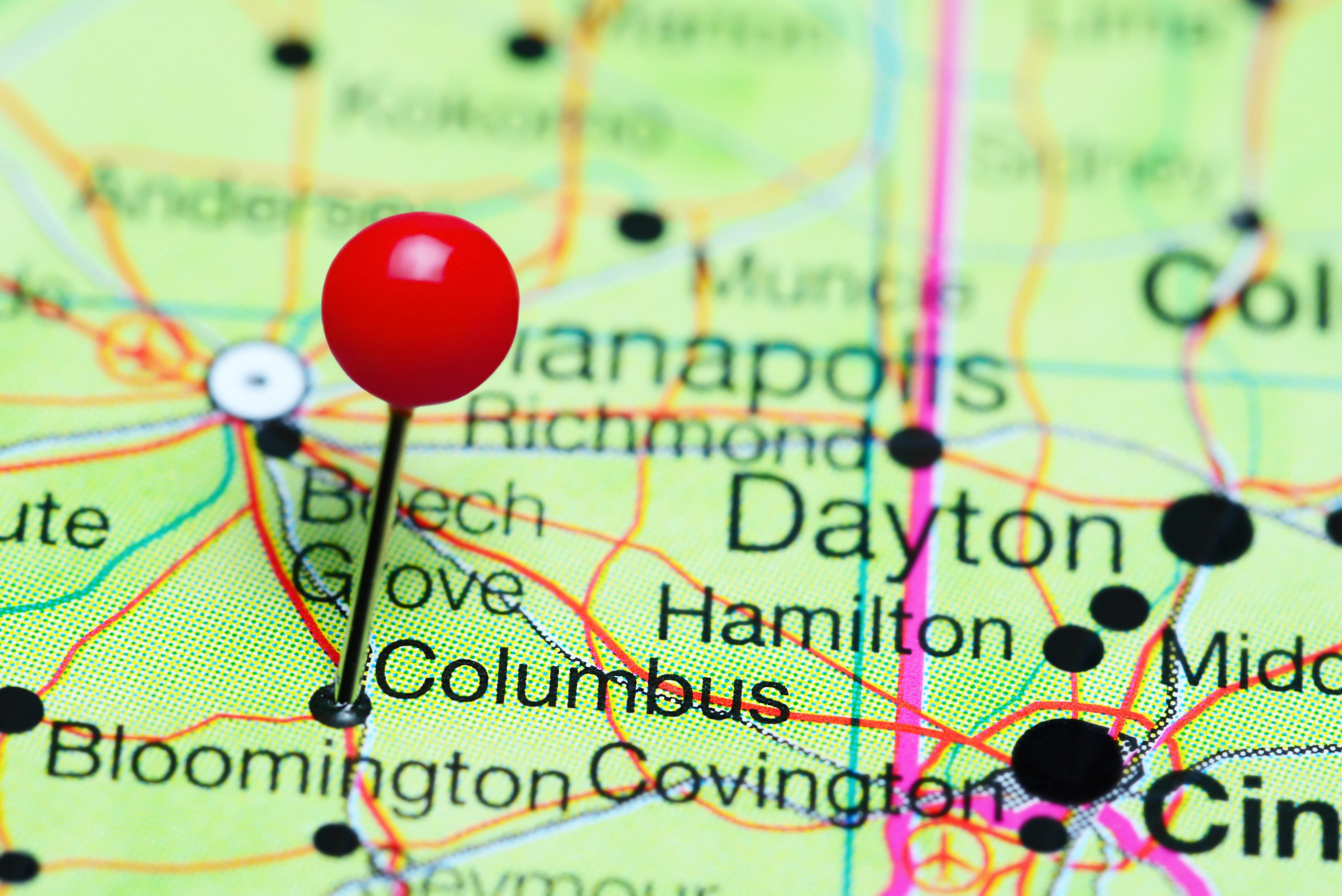 Midwest US and expanding…
CurbCycle launched in 2020 in Columbus, Indiana (known for phenomenal architecture and being home to engine maker Cummins). Since our launch in 2020, while battling Covid disruptions, CurbCycle has helped process nearly 10,000 pick-up requests from household customers. We've actively grown and are continuing to expand into new markets with our mission being the same: To help make the world a better, cleaner place, for all of us.
New Markets
We're looking forward to expanding into new markets throughout 2020. Check back from time to time to see what new markets we're expanding into, we hope to serve you soon!
Interested in joining us?
Reach out to us today!