CurbCycle Helps Simplify Disposal of: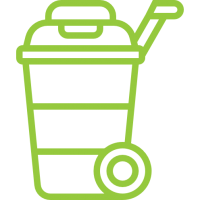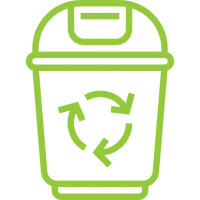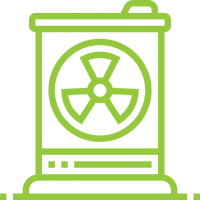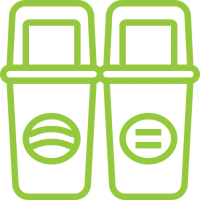 Some friendly reminders for new users of CurbCycle:
Residential Use: CurbCycle is currently only available for residential users – we hope to begin supporting commercial clients soon!
Big Projects: If you have a large "clean-out" or junk removal job or project, please submit that request as "Other" under the "Non-Standard" category and we'll contact you to assist in the scheduling and bidding process of your large project.
Services and Fees: The fees and items you can submit for pick-up through CurbCycle varies depending on your specific address and our local partners in your area. We're constantly working to enhance our geographic footprint and disposal network. We apologize if we cannot support your area or the items you need help with yet, but know our goal is to be the one-stop resource for all disposal needs and we're working as hard as we can to get there as quickly as possible!
Pick-Up Dates: We only work with qualified local providers who share in our mission and vision of responsible proper disposal. All of our local partners make commercially best efforts to pick-up items on the date requested. However, sometimes things happen that push pick-ups back by a day. Please know that there are some instances where requests are fulfilled on the business day following your requested pick-up date. If you feel a mistake was made, please Contact Us so we can assist you in resolving your concern.